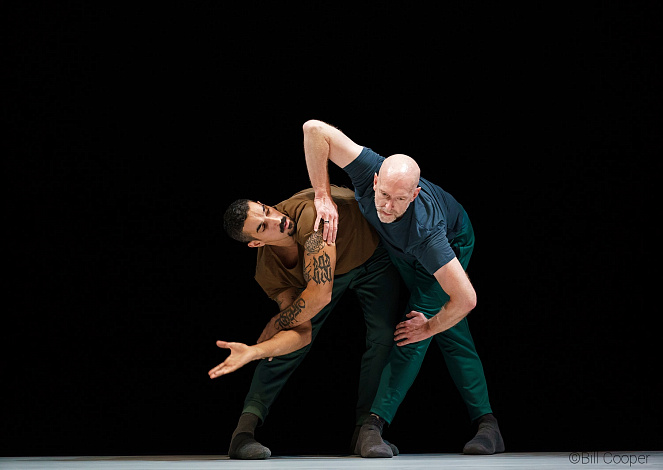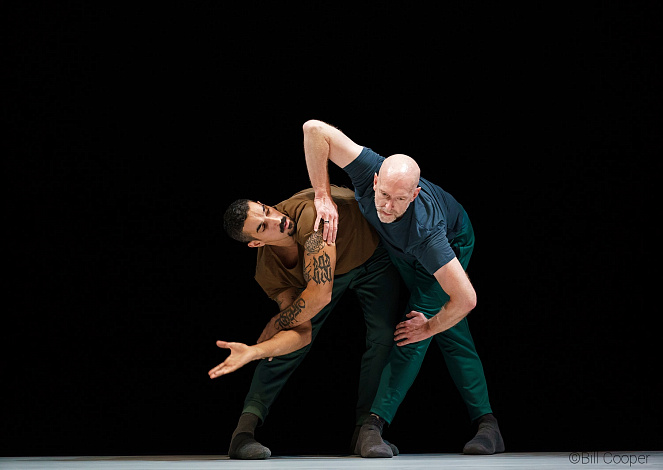 Sadler's Wells (London)
Director and Choreographer – William Forsythe
July 14, 15 • SAINT PETERSBURG
Performance of the Theatre Olympics 2019
Mikhailovsky Theatre
| | |
| --- | --- |
| 1st part | Prologue, Catalogue, Epilogue, Dialogue (DUO 2015) |
| 2nd part | Seventeen/Twenty One |
Quiet it may be, but William Forsythe's latest evening of dance at Sadler's Wells resounds with an extraordinary cerebral and imaginative force.Anna Winter. "The Stage"
When William Forsythe violates the canons, it becomes a canon. Forsythe is undoubtedly one of the key figures in modern choreography. In the 20th century, he enriched the language of dance, in XXI-continued exploring new forms and pushing the borders, presenting to the audience works, conceptually strict and requiring incredible physical form and endurance from the dancers.
For such an unusual program, uniting former and new works of the master, Forsythe invented something close to a concert of chamber music. The range of these works extends from minimalist analytical constructions to choreographic numbers inspired by Baroque music. "A Quiet Evening of Dance" will be presented by seven dancers faithful companions of William Forsythe, possessing the ability to get the core of dance and the inner world of a man who devoted himself to the dance.
Photos: Bill Cooper
Ко-продюсеры: Théâtre de la Ville (Париж); le Théâtre du Châtelet;
Festival d'Automne à Paris; Festival Montpellier Danse 2019;
Les Théâtres de la Ville (Люксембург); The Shed (Нью-Йорк);
Onassis Cultural Centre (Афины); deSingel international arts campus (Антверпен).