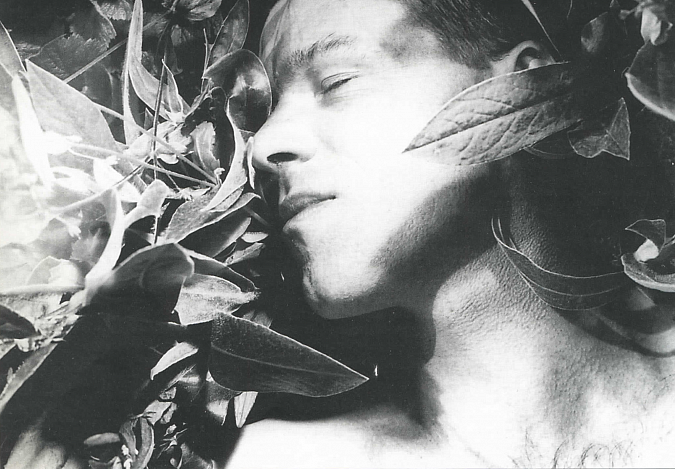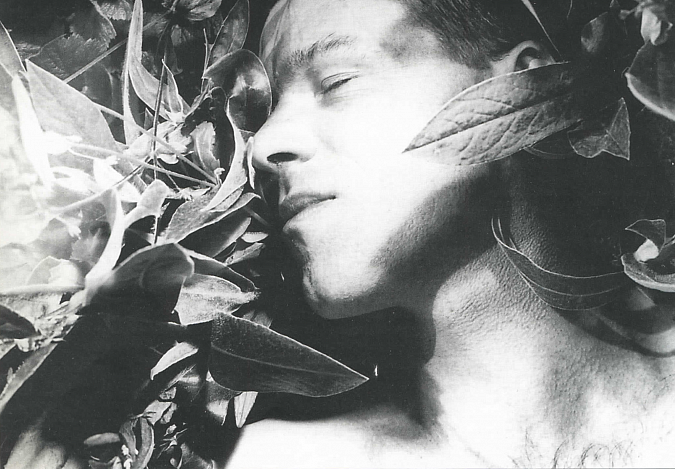 | | |
| --- | --- |
| Choreography: | Daniel Larrieu, Pascale Houbin, Laurence Rondoni |
| Performed: | by actors of the National Choreography Center Tour |
The program «Fait maison» is also an experimental work. The stage is transformed into a playground where dancers can temporarily become choreographers and authors of the scripts for the dance-plays, while Larrieu himself acts as just an ordinary dancer. The company has several of such programs and the last one was specially prepared for the tour in Russia. The dance-play «At this Moment» deserves special mentioning. Originally choreographed in honor of Wazlav Nizhinsky, it was seven years later reconstructed and considerably reworked by Larrier spe­cially for the tour in Moscow
At first my work looked much like a play and it earned me the reputation of "tough" choreographer. But later... it became more emotional, based on the idea of fragile, almost unchoreographed dance that allows to extract vital vibrations from the body... All I can say about myself is that neither hysteria, nor minimalism of feelings are my cup of tea. I am searching for some intermediary state of the body between total peace and total paroxysm. But above all, I wish to go back to beauty and classicism, both being currently considered old-fashioned notions...
One of the functions of the ritual, called dance, is provocation of happiness... This is precisely what makes me come on stage.
Daniel Larrieu:
The triple motif of death, courage and tenderness is central to his creative interests... The striving to be himself in choreography, to ask vital questions and find answers to them impels him to create metaphorically and spiritually saturated productions, challenging the prose and hardships of life.
Dominique Fretard, Le Monde:
Everywhere there is poetry, controlled choreographic expression, wit and fineness... Even the sharpest visual or lighting contrasts have their place within the framework of the austere and thoroughly thought out structure that took shape as a result of quiet inspiration, without haste, with confidence that new ideas will pave the way for themselves.
Gerard Mannoni, Quotidien de Paris: