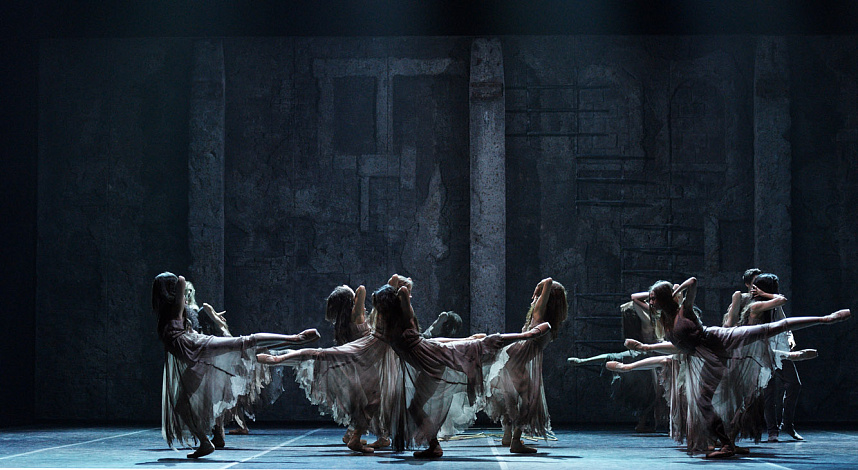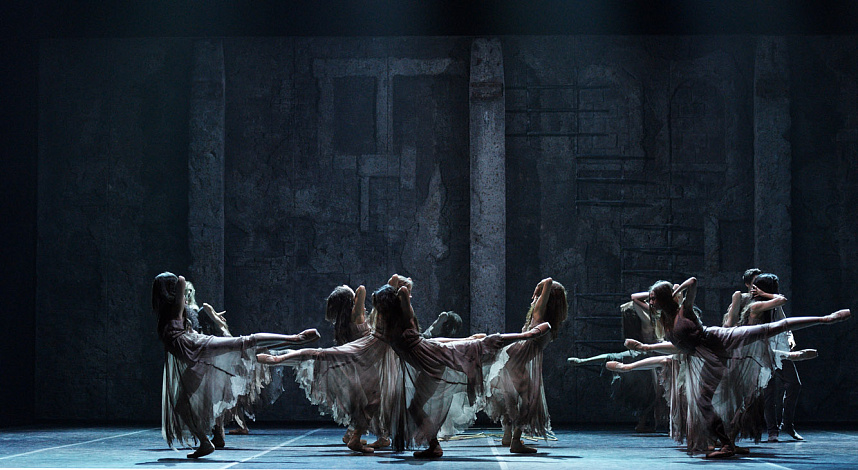 English National Ballet
Bolshoi Theatre, New Stage



"It sends shivers down the spine, and it makes tears come out" - these are reviews of British critics.
Akram Khan is one of the most famous and popular choreographers of the new generation. In just ten years the "Dancing Guru" - master of the north Indian dance form of Kathak - staged and danced a few productions, which became a sensation. Twice he went on stage with World's Legend -French ballerina Sylvie Guillem. He also encouraged Juliette Binosh to dance on stage for the first time in her career.
Akram Khan masterfully combines techniques of ancient Indian dance and modern choreography, recognized Indian movements with aesthetics of contemporary dance. In 2016 the artistic director of the English National Ballet, Tamara Rojo, invited the choreographer for the experiment with the greatest romantic ballet of the 19th century, Giselle.
In the version of Akram Khan, Giselle is a migrant girl. She has already known life, but she preserved the purity of her soul. Instead of a picturesque village and a cemetery, the audience sees a tent camp and the abandoned factory. Music and dance have the oriental influence, and dancers are getting en pointe only in the second act...
Akram Khan admits that the more he knows about the dance, the more he's afraid of the stage. He scares his fans by telling in the interviews that he will end up his dancing career and continue working only as a director and choreographer. Giselle is his latest production at the moment. By the way, it has a Lawrence Olivier Award for Best New Dance Production!
Performance gallery
4 photo