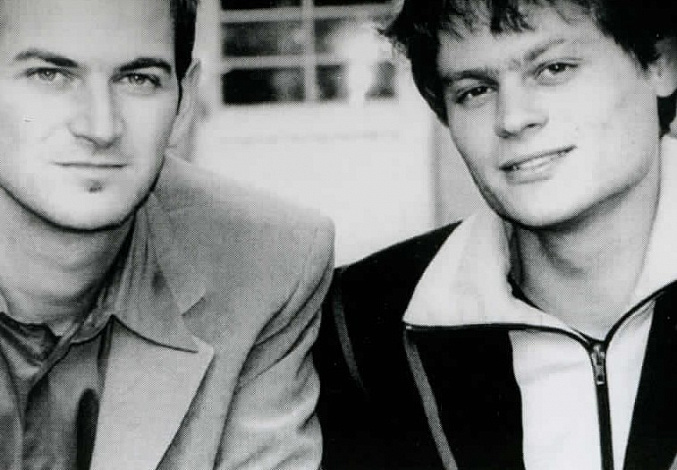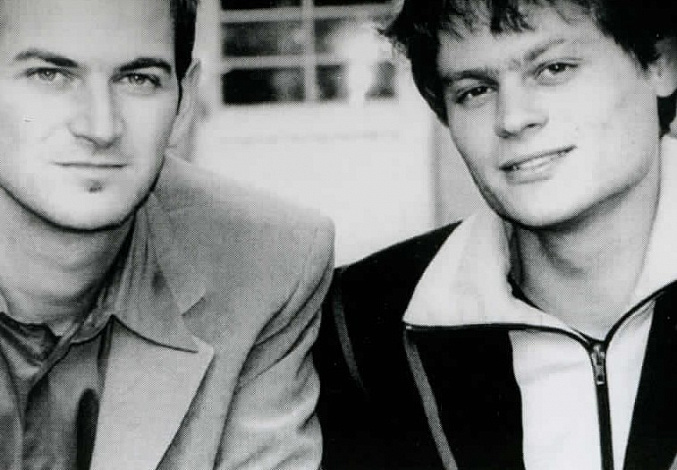 | | |
| --- | --- |
| Direction, Set and Costume Design | Andreas Sauter And Bernhard Studlar |
| Cast | Joerg Petzold |
Andreas Sauter was bom in 1974 in Zurich. In 1995 graduated as primary school teacher. Later worked free lance at the theatre as author, actor and director. After the graduating in acting skills fr om the Academy in Zurich he moved to Berlin, wh ere he continued his training in the Higher School of Arts, studying scenic arts from 1998 to 2002. Author of plays: "Night Shift" (1997), "Road to Nowhere" (1999), "Hotheads" (1999), "Hunters" (2000), "Lisa" (2001) etc.
Bernhard Studlar was born in 1972 in Vienna, and studied there theatre art, philosophy, German literature and journalism; he tried himself as playwright and assistant director at the Viennese theatre. From 1998 to 2002 studied at the Higher School of Arts in Berlin (scenic art), and here got acquainted with his co-scriptwriter Andreas Sauter. In coauthorship with A. Sauter has written: «Veronika, or the Tragedy of a Virgin» (1999), «А. is Another» (1999), «All about Mary Long» (2000), «Invisible Changes (Stabat Mater)» (2002) etc.