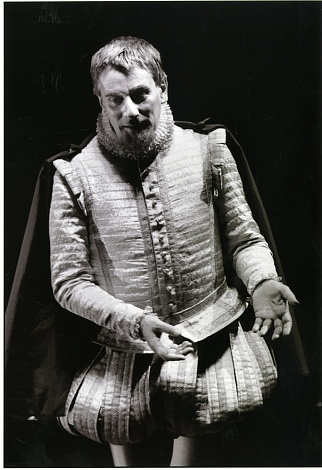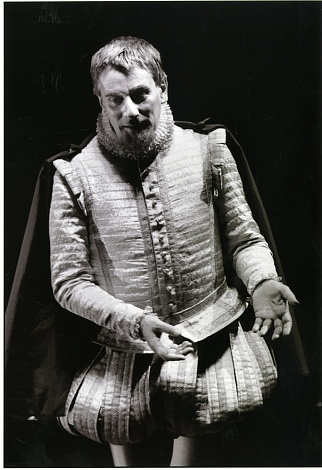 | | |
| --- | --- |
| Directed and performed: | By Marcel Bozonnet |
| Adapted: | By Alain Zaepffel |
| Choreographed: | By Caroline Marcade |
| Costumes: | By Patrice Cauchetier |
Marcel Bozonnet bozonnet trained at the school theatre, later at the university theatre while studying seriously for his degree in philosophy at Dijon University, He particiaated in the Festival 'Nights of the Bourgogne', where the director Victor Garcia noticed his talent. Garcia took a risk and invited him to play the role of Emanou in Arrabal's The Cemetiy of Cars' (1966). Thus began his professional career. At different times Bozonnet worked with well-known French directors, such as Marcel Marechal, Antoine Vitez, Patrice Chereau, Jean-Marie Villegier, and Valere Novarina. In 1982 Bozonnet was accepted into the troupe of the Comedie-Franeaise.
On this famous stage he played a number of roles in the contemporary and classical repertoire, including parts in Vitrac's 'Victor or the Children of Power', Racine's 'Berenice', Moliere's 'Lee Femmes Savantes'. Brecht's The Life of Galileo', Beaumarchais's The Barber of Seville'. He left the well-known troupe in order to direct Scenes of 'Great Poverty' by Sylvie Peju (1990), Madame de La Fayette's The Princess of Cleves'(1995), Henry Purcell's 'Dido and Aeneas' (1998) and Sophocles's ''Antigone'(1999)
From 1993 until 2001 Marcel Bozonnet headed |he Conservatoire National Superieur d'Art Dramatlque. Since July 2001 he is general manager of the Comedie- Francaise.