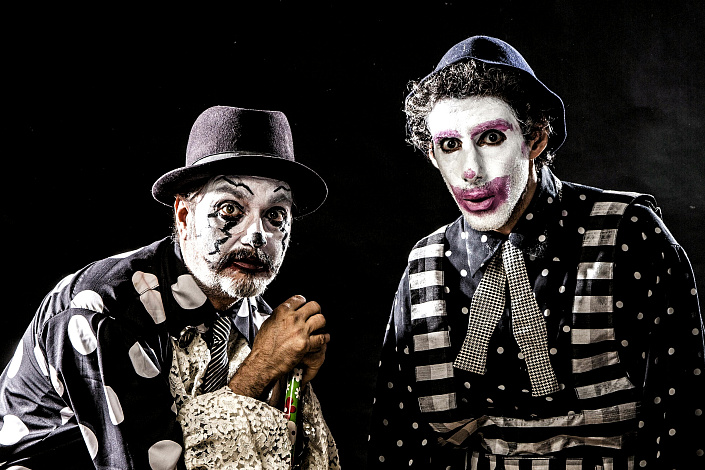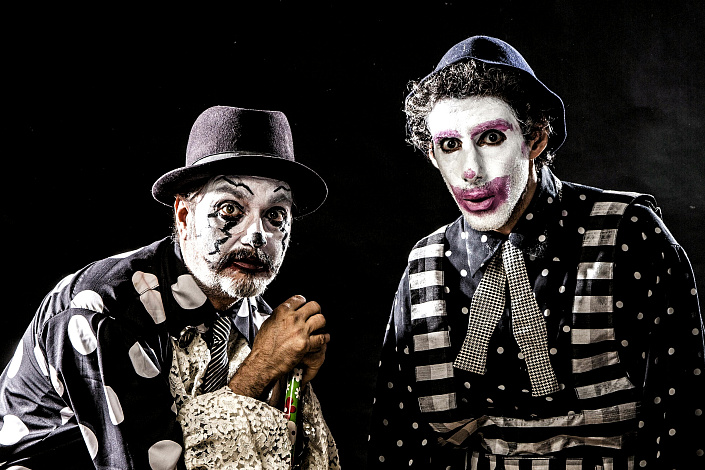 Cinematograph Company (India)

Director – Rajat Kapoor
When it comes to the production of classics, in particular, Shakespeare, the audience, as a rule, is divided into purists who disapprove of modernistic retellings, and those who are not opposed to experiments. The Indian director Rajat Kapoor does not see anything reprehensible in experiments. His version of Macbeth is a glance at a world-famous classic from another part of the world.
Kapoor explains the incorruptibility of the Great Bard's plays by the fact that over the centuries mankind has not changed all that much, and our principal qualities, passions and values, for good or ill, remain the same. If you think about jealousy, take Otello; Hamlet is there for existential pursuits; when one is concerned with old age, King Lear is your food for thought; and if we deal with greed or ambition, nothing can beat Macbeth.
«Rajat Kapoor's Macbeth deals with avarice, ambitions and sense of guilt. Maki Bi is a good man, brave soldier and trusty friend, whose fall begins when he meets three weird prophetic sisters. Had it not been for this encounter, he may have remained a righteous man. Apparently, there is a weighty reason why we are ignorant of our future. For Kapoor, Macbeth is the third Shakespearian play, and his third production wherein clowns are used. As the director believes, daring subjects demand daring characters and improvisations: "We cannot demonstrate things which took place 400 years ago in some distant land. Therefore, in order to make my own version, I have asked my actors to tell their own darkest stories"».
In his home country Kapoor is noted for his unique ability to make a comedy out of something gloomy and tragic. In this case, however, laughter is blended with tears: «I worked with scary clowns. This has to do with what is going on around us today. It's a blend of comedy and tragedy»
Performance gallery
8 photo